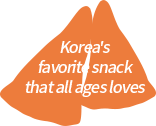 Tastes great,

sounds great!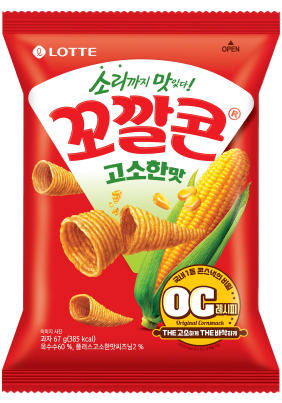 Original(taste)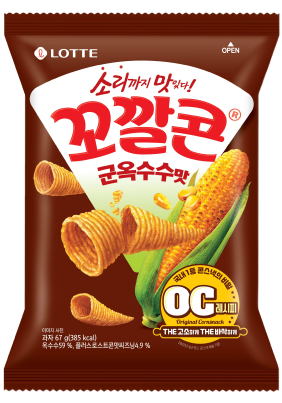 Grilled corn(taste)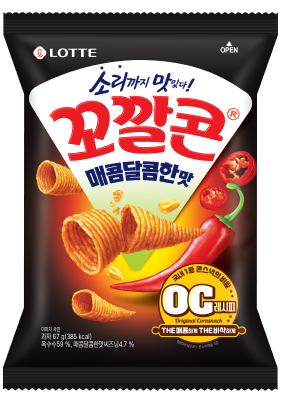 Spicy sweet(taste)
sweet corn(taste)
How many Kokkal Corns to the moon?
First introduced in 1983 The new authentic American-style snack Kokkal Corn In 1984,
a year after its release, it recorded explosive sales of 6.6 billion won at the time,
It has been shown that consumers' preference for favorite foods is changing.In 2015,
it built a golden tower with the cumulative sales amount exceeding 1 trillion won.
There are countless longevity products in the confectionery market, Products that sold over 1 trillion won are hard to find.






Design History
2022

2020

2012

2004

2000

1983